Bob Broznan's new CD is released today. His own notes promised ''a collection of mood stories, told in rhythm and timbre'' on which ''there is passionate playing on a variety of new and old stringed instruments, including instruments not normally used for blues.''
An ambitious task, but one which is achieved over the course of 11 challenging and genre-fusing tracks. Bob Broznan's musical virtuosity cannot be questioned; the list of instruments he plays on
Fire on Mind
includes at least six different types of guitar, cello-banjo, ukulele, baglama (small Greek bouzouki) and various items of percussion. He is accompanied throughout by Jim Norris on drums, plus occasional contributions from Daniel Shane Thomas on triangle, accordion and backing vocals.
It's impossible to pigeonhole the running theme; diversity is the key. There are a couple of more traditional blues numbers, namely
Memory Blues
and
Lonesome Blues
,
but elsewhere there's a general pushing of the musical boundaries, moving away from the traditional scene.
''I have expanded this concept geographically to include music from faraway places and music far from the traditional Delta blues that first inspired me.''
The intricate arrangements augment the experimental journey. Four tracks are instrumental, including the uplifting miniature
Ow! My Uke's On Fire!
Lyrically, the material is tinged by death and darkness (blues staples) with the occasional positive coda; for example,
Memory Blues
advocates keeping the good memories and to ''let the bad ones fade away.''
Indeed,
Memory Blues
is one of the stand out tracks but I prefer the instrumentals - especially
Breathing the Blues
and
Cannibal Stomp
- to the songs. For me,
Fire in the Mind
works best when the images are in the mind.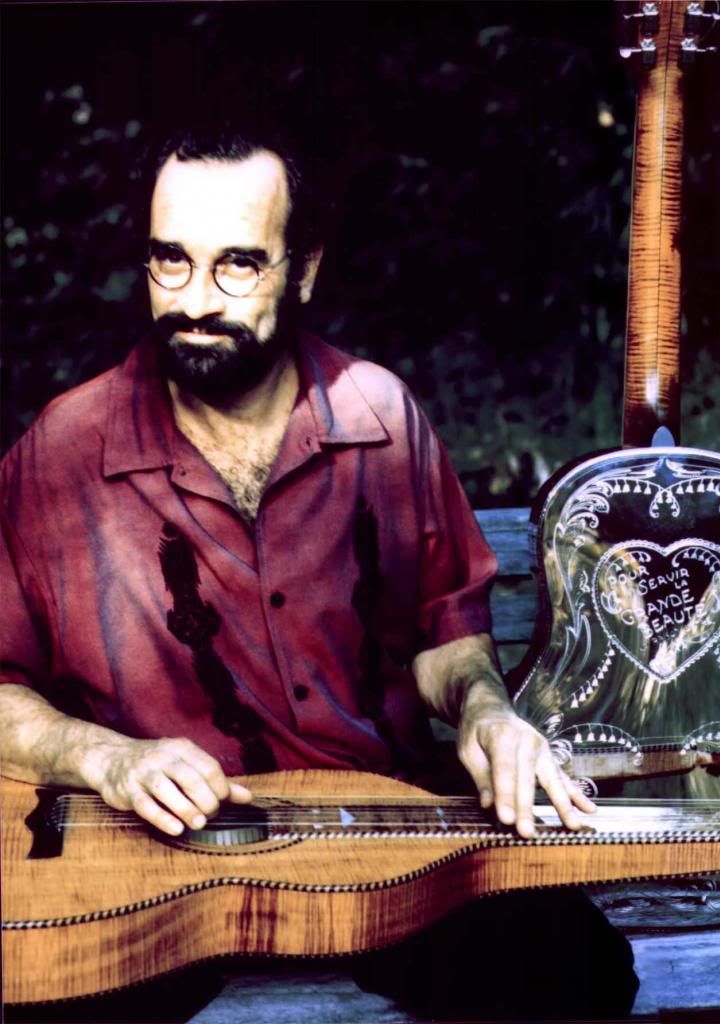 © Ali Madjdi
Track List
Breathing the Blues
Cannibal Stomp
American House Fire Blues
Rhythm is the Thing
Strange Mind Blues
Blue Mars Over Sorrento
Bamn Kalou Bamn
Ow! My Uke's on Fire!
Nightmares and Dreams
Memory Blues
Lonesome Blues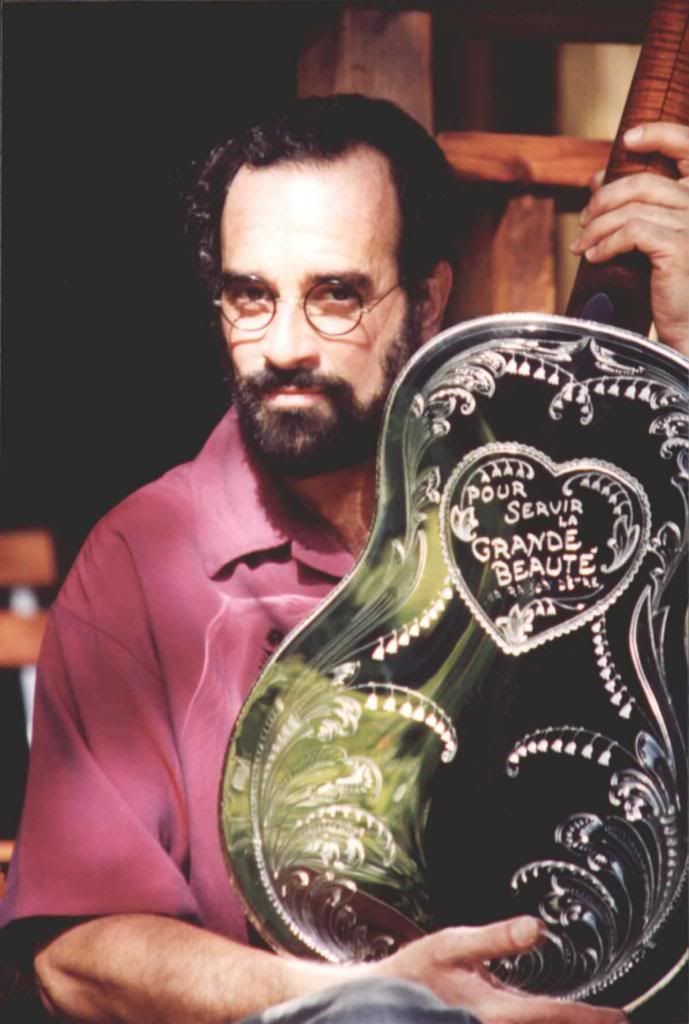 © Ali Madjdi
Bob Broznan is currently touring Europe. Keep up to date with the latest dates and all other news on his
official website
and
this page
on the Ruf Records site.